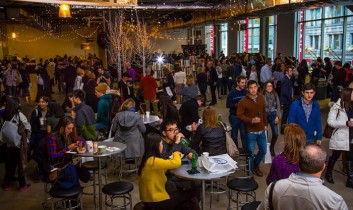 It's almost that time of year again…shopping season. So, if you haven't been to Tasting Table Open Market, you may want to get your tickets soon. Open Market is the artisanal food fair featuring 40-plus chefs and vendors where you can shop, drink, eat or just hang out with some really cool people. On Saturday, December 6 from 11 am - 6 pm, taste some of your favorites under one roof all day long, see participating vendors HERE.
The market will be located at Revel Fulton Market, 1215 West Fulton Street, Chicago.
To purchase tickets, click here.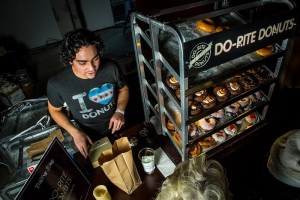 About Author