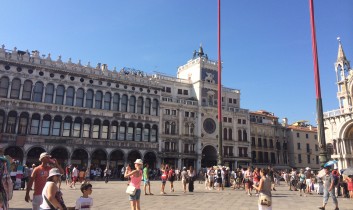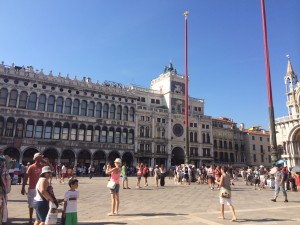 Wow, years gone by for both Venice and myself, 20 to be exact. It could be the passing of time or maybe it's my own maturing that has changed my perspective of such a glorious little city. I remember being struck by San Marco as a college student but I certainly don't recall being swept away by the city's charm or the sheer fact it was built on canals. Sometimes, retracing your steps can be so rewarding.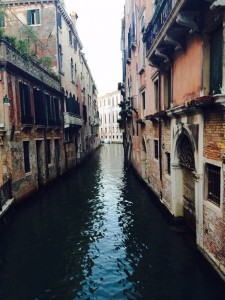 While the town was swarming with tourists, especially over the weekend due to a local holiday called Festa del Rendentore, we were all completely taken with the culture of Venice as we walked the narrow pathways. Getting "lost" every day was a treat and Venetian food was a welcome change from Rome. I'm quite sure Thibault ate his weight in mussels and clams every night and we definitely tipped the scales on our budget in Venice.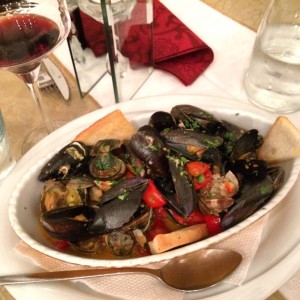 Every dinner we started with steamed mussels and clams in a tomato broth followed by pastas, pizza and possibly a veal or fish dish. Of course, some were better than others but it became habit to taste once at each spot we dined. I loved watching the kids taste branzino or orata, which arrived to the table whole then fileted tableside. Fish in Italy is simple unlike in the States where accompanied with sides and sauces. Here, it's dressed with olive oil and lemon and the flavor of the fish is enough.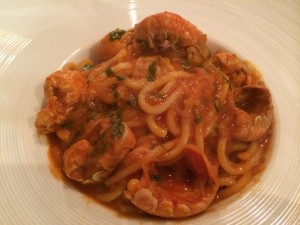 Much like Rome, we feasted on the same dishes every night enjoying as much seafood as possible. We tasted the local cicchetti or small bites, like pickled sardines, in the bars and didn't miss the opportunity to find our way to Harry's Bar for a world famous bellini.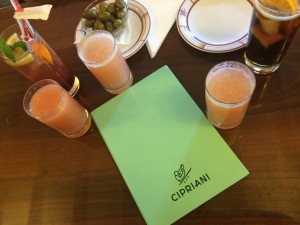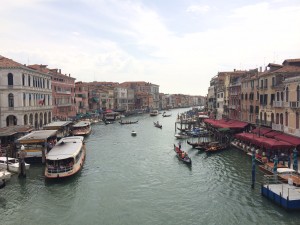 While our apartment was perfectly equipped to stay in and cook as well as ideally located to the Rialto Market, we were so mesmerized by the city that we roamed the streets all day and eventually found our way to dinner. My only disappointment was not getting a reservation at Il Testiere. On our last night, we took in a chamber concert of violins performing Vivaldi in a beautiful old church which was a spectacular way to end Venice.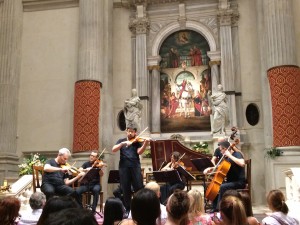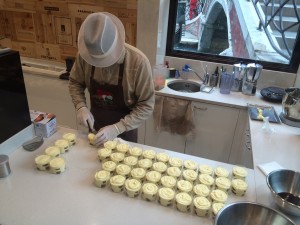 About Author