Vital Bridges returns with their Eighth Annual Chefs and the City event on Friday, July 27th at the Ritz Carlton Chicago. While rockstar DJ Megan Taylor provides the tunes, 26 of Chicago's best chefs will cook up the fare all for a good cause. Here's what you need to know…
VIP Reception starts at 6.30 PM
Main Tasting starts at 7.30 – 9.30 PM and is sponsored by Mercedes-Benz
Dance Party begins at 9.30 PM
Tickets to Chefs and the City are $250 for the Main Tasting and $400 for VIP. Dance Party only are $50.
Purchase Tickets HERE.
Raffle prizes and live auction items are spectacular and include a food and wine trip to Napa, a vineyard touring trip to Italy and an in-home dinner prepared by a top chef.
For more information on Vital Bridges click here.
Don't miss their special video invitation!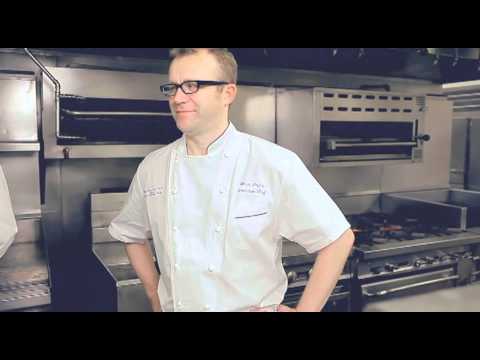 Main Tasting participating chefs:
Marty Fosse, Anteprima
Carl Shelton, BOKA
Chris Pandel, The Bristol
Jerome Bacle, Courtright's Restaurant
Mark Payne, Deca
Shawn McClain, Green Zebra
Giuseppe Tentori, GT Fish & Oyster
Jonathan Gorecki, Karyn's on Green
Stephen Henry, Lockwood
Patricio Sandoval, Mercadito
Paul Virant, Perennial Virant/Vie
Tony Priolo, Piccolo Sogno
Jack Funderburg, prasino
Randy Zweiban, Province
Brian Huston, The Publican
Moosa Reaume, Pump Room
Andy Motto, Quince
Ryan Pitts, RL
Doug Psaltis, RPM Italian
Heather Terhune, Sable Kitchen & Bar
Ivan Yuen, Shanghai Terrace/Peninsula
Roger Herring, Socca
Dale Levitski, Sprout/Frog & Snail
Ryan Poli, Tavernita
Michael Garbin, Union League Club of Chicago
Adam Grandt, Vincent

DANCE PARTY PARTICPATING VENDORS
America's Dog
BadHappy Poutine Shop
Hub 51
Jake Melnick's
Nonna Santi's Biscotti
Swirlz Cupcakes
About Author